Back
I hope you like my collection of GIFs!
i didn't make most of these, so be aware of that. they're taken from other sites, so i guess you can take them too and use it on your own sites!


shortcuts:
Cartoon GIFs
Vintage GIFs
Decorative GIFs
Rave GIFs
Fantasy Gifs
Seasonal Gifs
Cartoon GIFs




Vintage
decorative and potentially useful
Rave


Fantasy
Seasonal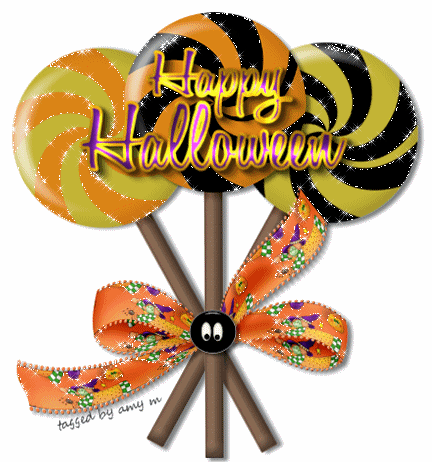 Scroll Up??